I've experienced a lot of elections in my lifetime. I have never been so glad to see one finally come to an end. It has been like being physically restrained and forced to watch mudwrestling for a year.
Perhaps one good thing has come out of this miserable election cycle in that people, well most people, finally have all the proof they need that we do not have a free and fair media. From the left or the right.
For all the yowling on the right about the "liberal" media it turns out that the "rightwing" media, FOX in particular, and talk radio in general is no more fair and balanced than the leftwing cable channels.  Information and telling the truth are not a part of their agenda. So most of them, the vast majority of the media people are not to be trusted.
Well-known, big name folks on the right have prostituted themselves to Trump so horribly that most of us will never listen to them again. Or if we listen, we won't believe. Even Mark Levin has tarnished his brand. Limbaugh has too. Although I was never a fan I thought Limbaugh was a dedicated conservative. At least he blathered a lot about conservative principles. Too bad he didn't have any.
What will either of these men do once the aged and aging audiences they've counted on for years is gone? We ain't gonna live forever honey. And after this year, who would want to?
The usual suspects from the cesspool aka as Hollywood have made their love of Hillary very clear. Why they think they know anything about politics is beyond me. Inflated ego often leads to inflated sense of self-importance.
The best I can say is that I believe we will survive. We will not have the country that many of us older folks knew and loved – that's already gone. But I don't expect an apocalypse no matter who wins. Politicians cannot destroy this country no matter how hard they try. Idiot voters can and they seem to be working on just that. The cultural trend is not our friend.
So in homage to this election day here's how some of my favorite people see Election Day 2016:
Cartoonist Gary Varvel had the right idea IMO.
This seems the best solution to me. Pray brothers and sisters. The politicians won't save us. The government will not save us. The voters for the most part seem too ignorant to save us. That leaves prayer. And that should be enough. Just remember that God may not have the same idea about what "saving us" means as we do.
This cartoon from Chip Bok has the right idea, at least for this year – combine polling places and showers. At least you wouldn't feel quite as dirty if you decide you must vote for one of the two major candidates.
 Cartoonist Lisa Benson reminds us that the world is watching. I would imagine that they have been watching in amazement as we nominated two irrevocably reprehensible individuals. Now they must watch in horror to see which of these two vile people will captain our ship of state. Because we aren't the only ones that will have to deal with the results.
David Fitzsimmons gives us a good idea for ballots. Wouldn't you love to actually see one printed like the one below?
Mike Lester gets right to the heart of the question – how can you possibly vote for either of these miscreants?
Cartoonist Drew Sheneman has a little problem with James Comey getting too involved in this election. So do I.
Mike Keefe goes with the combination voting booth and shower stall idea. A lot of that going around in cartooning circles.
Jerry Holbert has been one of my favorite cartoonists for a long time. He comes up with a new twist on the old "clothes pin on the nose" meme.
Independent cartoonist Nick Anderson seems to feel that perhaps the FBI inserted itself into this election just a tad too much.
R. Mekel of the Augusta Chronicle give us a cartoon showing how many people feel after voting this year.
Personally the whole disastrous mess makes me look for another kind of bag…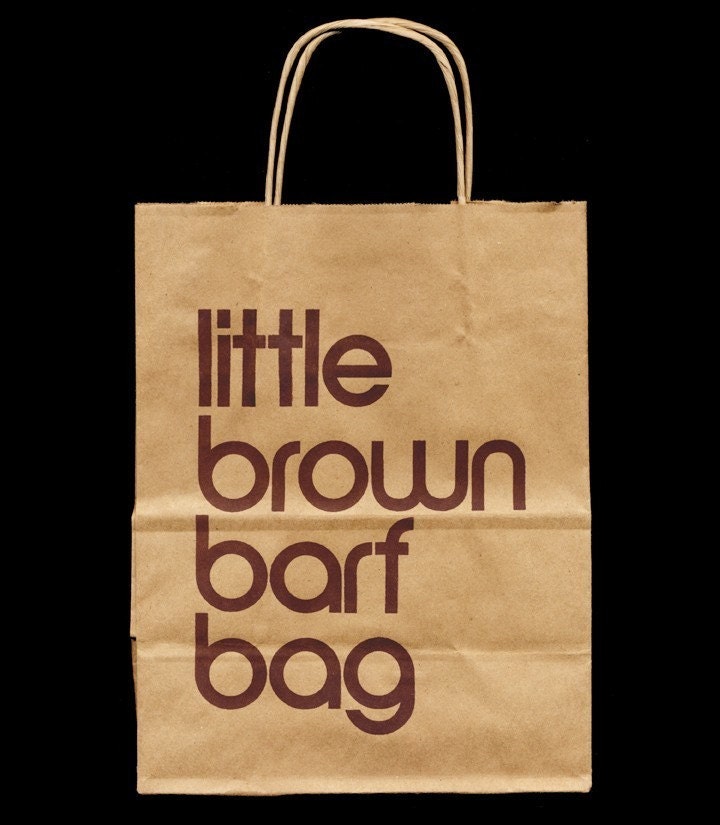 Try to have a nice day.
  Here's a map showing poll closing times if you're interested.