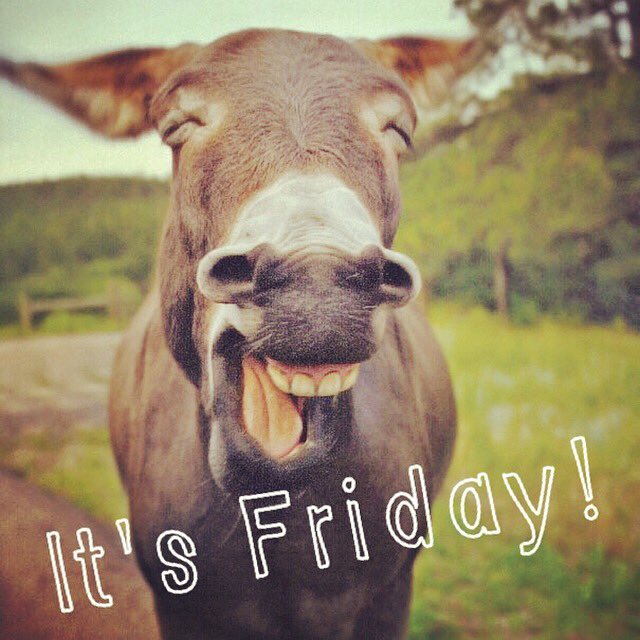 Cartoons can comment on current events better than I ever can. So here's my pick(s) of the litter for today.
Glenn McCoy gives us this image of the fate of many of the current crop of media types. McCoy's puckish sense of humor is one of the reasons I like his work so much.
This one cartoon image from the ever brilliant Michael Ramirez shows the mindset that is causing the left to lose elections. They just cannot seem to understand that times change and the strategy that always worked in the past may not work today.
Ramirez continues his brilliant commentary with his take on the silly Academy Awards  and other self-congratulatory awards show by and for over paid and over dressed celebrities who believe their opinion matters to any one but themselves and other vapid celebrities.
No collection of brilliant cartoons would be complete without the wit and wisdom of A.F. Branco. His ingenious cartoons say so much so often it's no wonder he's a favorite of so many.
Ya gotta love this clever and funny Gary McCoy cartoon. At least I did.
Another gift from A.F. Branco. It explains the new fauxrage and attack on Jeff Sessions quite well IMO. Trump was doing well so do something, anything, even smearing an honorable man as some kind of traitor to do it. And the despicable media is hand and glove with the Dems in doing it. Not to mention the #Nevers who just cannot seem to get over themselves. It is beyond disgusting.
I don't always count Jerry Holbert among my favorite cartoonists but he hit the nail on the head with this one IMO.
I put this delightful smack at the media from the ever delightful Lisa Benson in my post yesterday. I thought it was so good that it was worth an encore.
Chip Bok has become another favorite of mine. This one says a whole lot without saying much. If you get my drift.
This cartoon from Mike Lester asks a very pertinent question. Raise your hand if you believe that the MSM will cover this issue in depth.
The cartoon below from Joe Heller, whom I often find fault with brings up a subject that concerns me. Because many experts have felt for some time that the DOW is in serious need of an adjustment. They felt that through much of the Obama Administration while the Dems were pointing out how high the DOW was as proof of the well being of the economy. Now the Republicans are doing the same thing. All I can think of is what goes up, too far up, must come down. And when it does – the   GOP  will get the blame. The MSM will  see to that.
Glenn McCoy puts in his 2 cents worth on the DOW too.
The always brilliant and prolific Dana Summers shows Trump and his agenda barrelling ahead. Which if you look at what is being done instead of what is being said – is true. So the Dems obstruct, smear, lie, distort and dismiss Trump while seeking ways to impeach him. It's an insane strategy but in an insane world it just might work.
I'm not very familiar with John R. Rose, Byrd Newspapers of Virginia but I think he nailed the reaction from both parties to Trump's SOTU speech with this cartoon.
I could go on and on because there are so many really good cartoons available today. But I'll end with this fantastic cartoon by A.F. Branco. It says so much about the left and big-mouthed activists like Michael Moore.