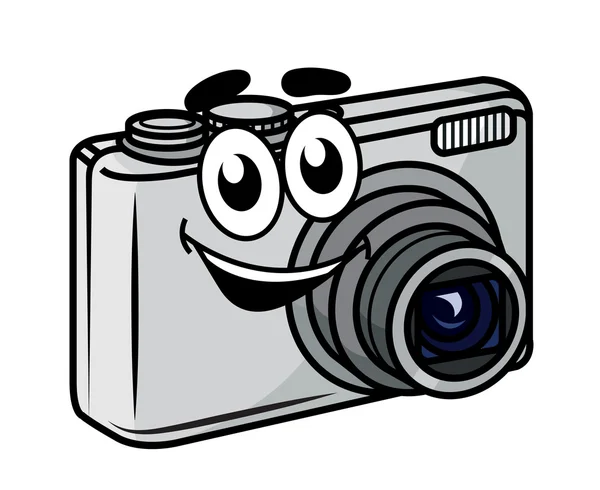 Images that comment on our culture and times, especially those that come with pithy or snarky text fascinate me. Here are a few I decided to share let's see if they do the same for you.
This image is too true to need much of a comment.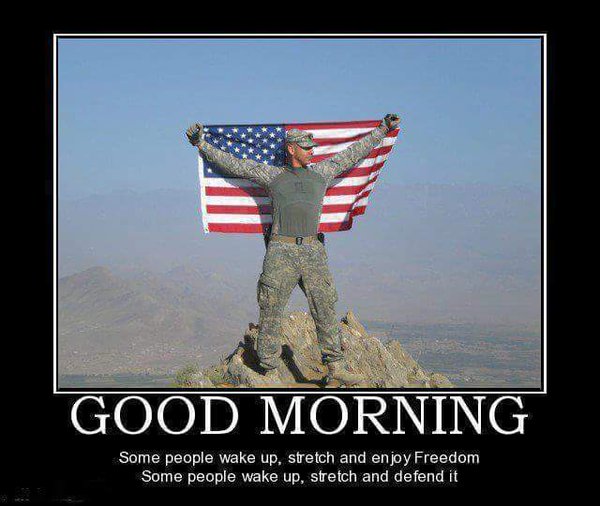 I imagine the scene would have been different had she won.
How about the topic of Planned Parenthood and baby body parts?
One thing with which I tend to agree with Trump about is fake news. These 5 are among the worst.
No matter how they whine and cry the fact remains she is…
I find these words to be true and the images perfect.
The very sight of this idiots face causes me nausea – yet people tune in to hear his hateful rhetoric? I don't get it. Didn't late night use to be funny?
Do you see something wrong with this picture? And why don't they?
And the Dems think this kind of stupid should have been in the White House? Granted we have a different kind of stupid but given the choice…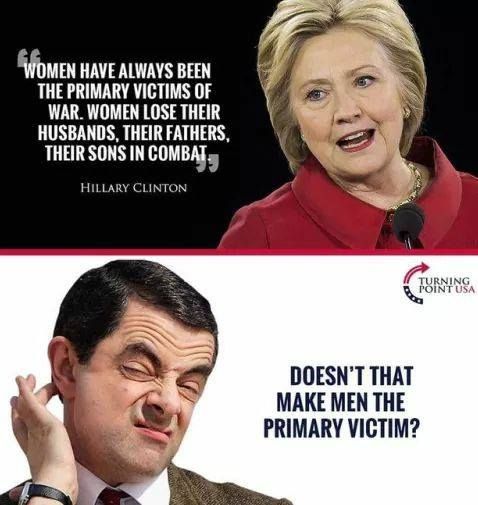 Welcome to Bernie Sanders wonderful world of Socialism.
I find the following image to be true.
It's become a mental health issue by people who aren't right in the head and who think Trump isn't right in the head. Just ask the well-known mental health expert Mika Brezinski.
Will we never be free of this woman?
We can at least deport you sorry butt pal.
Not a joke and not funny.
Nothing's free. Unless you're a citizen that has never paid taxes and never worked for a living.
Well the images provide a few of the reasons why…
That old liberal double standard got her in it's spell.
Oh goody, I love a whodunit.
And finally the best image of all…