Hooey, it has been another intense, incredible week in the political realm. Rex Tillerson is out as the Secretary of State, and Mike Pompeo is in (assuming he gets the votes). That was just at the BEGINNING of the week. By the end of the week, we have Andrew McCabe being fired by AG Sessions before he can retire and get his pension at the suggestion of the FBI's own watchdog group. And then there is the bombshell report that Peter Strzok and Lisa Page are buddies with the FISA court judge overseeing the Flynn matter. Whew…
Hence the need for our weekly respite from all of the drama, turmoil, anger, and angst.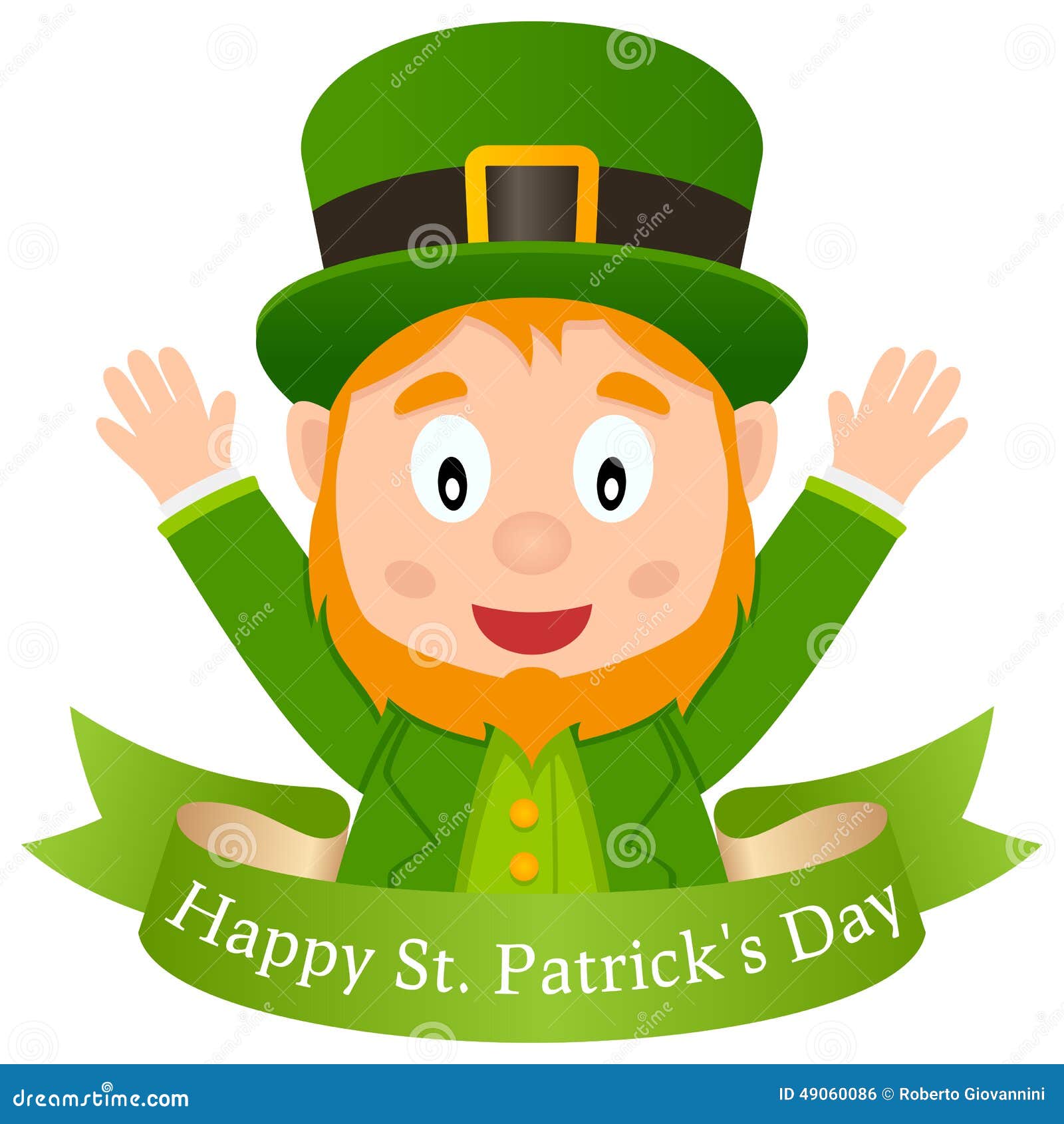 First off, I want to wish you all a Happy St. Patrick's Day. As they say, we are all Irish on St. Patrick's Day, though there are some here who come by it honestly.
If you are interested in learning more about the  Saint who is celebrated far and wide with parades and green beer (thank God I don't drink anyway, but a green beer is just not appetizing as far as I am concerned), you can click here to learn more about this Saint who died 1,558 years ago.
Last weekend, in the Comments section, I mentioned a young woman who truly demonstrated the difference  "kindness to strangers" can make in someone's life. The story was about a Waffle House employee in Houston, Texas who took the time to cut up the meal of a customer who had just gotten out of the hospital. He was having a particularly hard time and she stepped in to care for him. Here is her story in case you missed it:
This young woman credits her upbringing as to why she chose to help out this customer the way she did. Good on her parents for rearing such a bighearted young woman.
That was last week. This week, we have another act of kindness, this time out of Griffin, Georgia. Here's the story:
A video of one man's kind act towards another is being shared throughout the Spalding County community. E'Ondria Weems was driving in Griffin on Sunday when she noticed a man with a walker trying to cross the road.

She said before she could react a man named Justin stepped in. He pulled his white ram truck over "got out of his car and stopped traffic for the elderly man and helped him across the street." (Click here to read the rest.)
And here is the video of that kind man helping a stranger:
Doesn't that just do your heart good? So nice to see someone take time out of their day to just stop and help someone else out of the kindness of their heart without being asked or expecting a reward. And that is just what the driver of the Ram truck did.
When I saw this story, and the one about the Waffle House worker, it made me want to find some other stories about the "kindness of strangers." And I definitely found a few, thanks to Reader's Digest:
The Man at the Market

When the supermarket clerk tallied up my groceries, I was $12 over what I had on me. I began to remove items from the bags, when another shopper handed me a $20 bill. "Please don't put yourself out," I told him. "Let me tell you a story," he said. "My mother is in the hospital with cancer. I visit her every day and bring her flowers. I went this morning, and she got mad at me for spending my money on more flowers. She demanded that I do something else with that money. So, here, please accept this. It is my mother's flowers." Leslie Wagner, Peel, Arkansas

[…]

Seven Miles For Me

Leaving a store, I returned to my car only to find that I'd locked my keys and cell phone inside. A teenager riding his bike saw me kick a tire and say a few choice words. "What's wrong?" he asked. I explained my situation. "But even if I could call my wife," I said, "she can't bring me her car key, since this is our only car." He handed me his cell phone. "Call your wife and tell her I'm coming to get her key." "That's seven miles round trip." "Don't worry about it." An hour later, he returned with the key. I offered him some money, but he refused. "Let's just say I needed the exercise," he said. Then, like a cowboy in the movies, he rode off into the sunset. Clarence W. Stephens, Nicholasville, Kentucky

[…]

Bounty For a Navy Wife

I was balancing caring for a toddler and working a full-time job, all while my Navy husband was on extended duty overseas. One evening, the doorbell rang. It was my neighbor, a retired chief petty officer, holding a breadboard loaded with a freshly cooked chicken and vegetable stew. "I've noticed you're getting a little skinny," he said. It was the best meal I'd had in months. Patricia Fordney, Corvallis, Oregon

[…]

"I Can Still Help"

As I walked through the parking lot, all I could think about was the dire diagnosis I had handed my patient Jimmy: pancreatic cancer. Just then, I noticed an elderly gentleman handing tools to someone working under his stalled car. That someone was Jimmy. "Jimmy, what are you doing?" I yelled out. Jimmy dusted off his pants. "My cancer didn't tell me not to help others, Doc," he said, before waving at the old man to start the car. The engine roared to life. The old man thanked Jimmy and drove off. Then Jimmy got into his car and took off as well. Take-home message: Kindness has no limits and no restrictions. Mohammed Basha, Gainesville, Florida (Click here to read the rest.)
I love that last story. What an incredible attitude that man has/had. And the Retired Chief Petty Officer showed he was also a gentleman by bringing the young Navy wife a meal. What a thoughtful gesture, actually on both of their parts.
I have one last story I want to share with you about the kindness of a stranger. This one is from across the Pond:
Wow, what an amazing act by that young man to donate his bone marrow, thus saving this woman's life. As she said, her husband still has his wife and her kids their mother all because of a stranger. What a wonderful story.
I think that this pretty much says it all:
How about you? Have you experienced acts of kindness from strangers at some point in your lives? If so and you feel like sharing, I am sure we would all love to hear about it.
That's it for me for this Weekend Open Thread. You are invited to discuss any and everything. Have a great weekend!
Tags: "Kindness of Strangers", AG Sessions, Andrew McCabe, FBI, Lisa Page, Peter Strzok, St. Patrick's Day