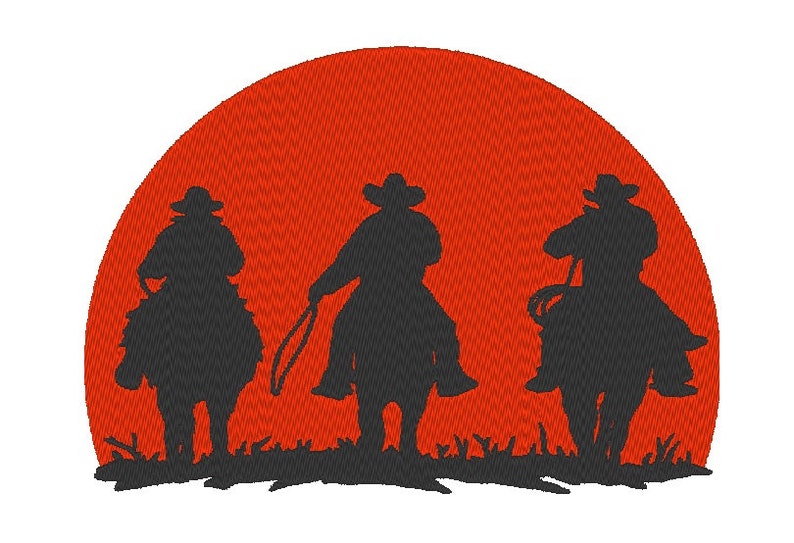 It's Thursday so it's time for some news and opinion articles that I found while I was out wandering. I found some of them thought-provoking and some just interesting. I hope you'll think so too.
There are the usual cartoons and quotes. For me a day without them is just sad.
Today's quotes are about frustration.
By Tristan Justice
Seven months later, Democrats have wasted no opportunity to exploit the January crisis at the U.S. Capitol, gaslighting the public at every turn to brand the riot as the "worst attack on our democracy since the Civil War," in President Joe Biden's words.
Among the latest to perpetuate the Democrat talking point was Wyoming Rep. Liz Cheney, who will offer opening remarks as one of two Republicans on the January 6 committee scheduled to commence this morning.
"Congress is obligated to conduct a full investigation of the most serious attack on our Capitol since 1814," Cheney said when tapped for the committee by House Speaker Nancy Pelosi.
https://thefederalist.com/2021/07/27/liz-cheney-leading-pelosis-weaponized-jan-6-committee-tells-all-you-need-to-know-about-the-partisan-probe/
here are just a few questions Pelosi's inquisition should answer:

1) Why were requests made by USCP, a federal agency under the purview of Congress, for extra security ahead of January 6 denied?

2) Why did law enforcement including USCP and D.C. Metro Police show up wearing full riot gear including gas masks and batons?

3) Who authorized police to attack the peaceful crowd with flashbangs, sting balls, and tear gas around 1:00 p.m.?

4) Have any police officers been charged with assault?

5) Who seeded the lie that Brian Sicknick was killed in the line of duty and who told the New York Times he was murdered by a Trump mob with a fire extinguisher?

6) Did any FBI agents or informants infiltrate groups such as the Proud Boys, Oath Keepers, and Three Percenters before January 6?

7) Who were the officers caught on tape allowing protesters into the building?

8) Who opened the doors on the upper west terrace at approximately 2:30 p.m. at the direction of an unknown USCP officer?

9) How much damage did the building sustain? The architect of the Capitol originally claimed $30 million in damages. But in court filings, the government claims the building only sustained about $1.5 million in damages.

10) On January 7, Pelosi called the Capitol riot an "armed insurrection?" How many people have been charged with carrying a firearm into the building?

11) Why was Pelosi's son-in-law reporting from the scene that day?

12) How many Americans have been charged with sedition?

13) How many Americans remain incarcerated under pre-trial detention orders awaiting delayed trials that won't start until next year?

14) Who authorized the opening of the "pod" in the D.C. Correctional Treatment Facility jail to house January 6 defendants specifically?

15) Are there reports of mental and physical abuse of January 6 detainees by D.C. prison guards, including solitary confinement conditions for months on end and lack of access to defense lawyers?

16) How much money is being spent on the various investigations into January 6?

17) Should social media companies including Facebook and Twitter be criminally charged for allowing protesters to organize the "insurrection" on their platforms?

18) Who are the anonymous "proud members of the United State Capitol Police" threatening to withhold security from members of Congress who did not support a commission?

19) How many "white supremacists" have been identified by law enforcement?

20) Who shot and killed Ashli Babbitt?

It's unlikely, of course, that Pelosi's truth-seeking mission will result in anything more than reheated political spin, recriminations, and fuel for nonstop media attention. But Americans, and Republican leaders including Donald Trump, should keep asking legitimate questions and demanding truthful answers.
"Everyone feels depressed, angry or frustrated at times; it's a crossroads not a dead end."
~ Sam Owen
By Joseph Klein
"Misinformation" is not the culprit.
President Joe Biden accused Facebook of "killing people" by posting alleged "misinformation" about the risks of being vaccinated against COVID-19. Biden tried to walk back his ludicrous claim shortly thereafter, but the fact that he said it in the first place indicates his deranged state of mind.
Meanwhile, Biden's Department of Justice decided that the actual killing of the vulnerable elderly residing in nursing homes as a result of state government edicts was not worth the DOJ's time investigating as a civil rights violation.
The Biden administration is also allowing illegal immigrants into the country, irrespective of their exposure to the coronavirus. Some with COVID-19 were allowed to enter and remain in the country.
https://www.frontpagemag.com/fpm/2021/07/biden-tries-deflect-blame-his-own-covid-19-joseph-klein/
"Laughter and tears are both responses to frustration and exhaustion. I myself prefer to laugh, since there is less cleaning do to do afterward." ~ Kurt Vonnegut
By Caroline Glick
The Jewish establishment sends the message that Jewish votes and voices don't matter.
On July 11, the American Jewish establishment tried to prove that it could fight anti-Semitism and be progressive at the same time. It failed.
Outside of Congress that day, dozens of American Jewish groups co-sponsored a rally against the rising tide of Jew-hatred in America. The organizers had hoped that tens of thousands would show up for the event, and for good reason. In April 2002, a hundred thousand American Jews from all over the country congregated in Washington on short notice to rally in support of Israel during "Operation Defensive Shield." And here they were supposed to rally not for Jews in Israel, but for themselves, as anti-Semitism rises from coast to coast.
But the multitudes were no-shows. The crowd numbered somewhere between a few hundred by most counts to 2,000 according to the organizers. What accounts for the failure?
https://www.frontpagemag.com/fpm/2021/07/america-corbyn-won-caroline-glick/
"The only thing more frustrating than slanderers is those foolish enough to listen to them."
~ Criss Jami
Most Americans were as indifferent to the U.S. women's soccer team's recent loss to Sweden in the Olympics as they were excited about the team's World Cup win in 2019.
In between was the team's nonstop politicking, from whining about compensation to virtue-signaling their disrespect for the United States. The celebrity face of the team, perennial scold Megan Rapinoe, is going the way of teenage grouch Greta Thunberg, becoming more pinched the more she is tuned out.
Black Lives Matter co-founder Patrisse Marie Khan-Cullors Brignac used her corporate grifting to buy four homes. The one she bought in California's Topanga Canyon is surrounded by a new $35,000 security fence.
Critical race theory guru Ibram X. Kendi offers virtual, one-hour workshops for $20,000 a pop. He is franchising woke re-education kits — in between bouts of damning capitalism as a catalyst of racism.
The woke movement is a slicker, more sophisticated and far more grandiose version of Al Sharpton and Jesse Jackson's shakedowns of the 1990s. Those, at least, were far more honest in leveraging cash with charges of racism — and came without the academic gobbledygook of critical race theory.
http://www.jewishworldreview.com/0721/hanson072921.php3
"At times the whole world seems to be in conspiracy to importune you with emphatic trifles. Friend, client, child, sickness, fear, want, charity, all knock at once at thy closet door and say,—'Come out unto us.' But keep thy state; come not into their confusion. The power men possess to annoy me I give them by a weak curiosity. No man can come near me but through my act." ~ Ralph Waldo Emerson
By Stephen Kruiser
Last February I could see the writing on the variant wall, and knew that the Dem Tyrant Circus was not going to stop rolling down Main Street:
What many of us were forgetting is that Democrats like to play the long game on these crises that they salivate over as opportunities. Sometime last December I realized they were going to look for ways to keep terrorizing the public in the name of public safety.
Now we're in the dog days of the Delta variant summer, and the worst of the worst are busy proving they've got new tyrannical depths to plumb.
Tyler had a story yesterday about America's Most Incompetent and Creepy Mayor:
On Monday, New York Mayor Bill de Blasio mandated that all city workers (some 300,000 people) either get a COVID-19 vaccine or take a test weekly. On Tuesday, he endorsed broader mandates, urging private-sector businesses to force vaccines on their employees. In an interview on MSNBC, the mayor declared that "we need to look at every form of mandate" and "the voluntary phase is over."

"I think we need to look at every form of mandate — that's public sector and private sector," he said on MSNBC's Morning Joe. "I've said to the private sector in New York City, any private sector entity, 'Go ahead and do a full mandate, if that's something you feel you can do and works for you, do it now. Everyone's in a different situation, but go as far as you can go right now because we have to stop the delta variant.'"
In case you missed it, this was the headline of the post of mine from February that I linked to above: "Get Ready for COVID-19 Variants Panic-Porn Perma-Mandates."
https://pjmedia.com/columns/stephen-kruiser/2021/07/29/the-morning-briefing-bill-de-blasio-reminds-us-that-hes-an-unhinged-commie-dictator-n1465336
"I had done all that I could, and no Man is well pleased to have his all neglected, be it ever so little." ~ Samuel Johnson
Thought for the day: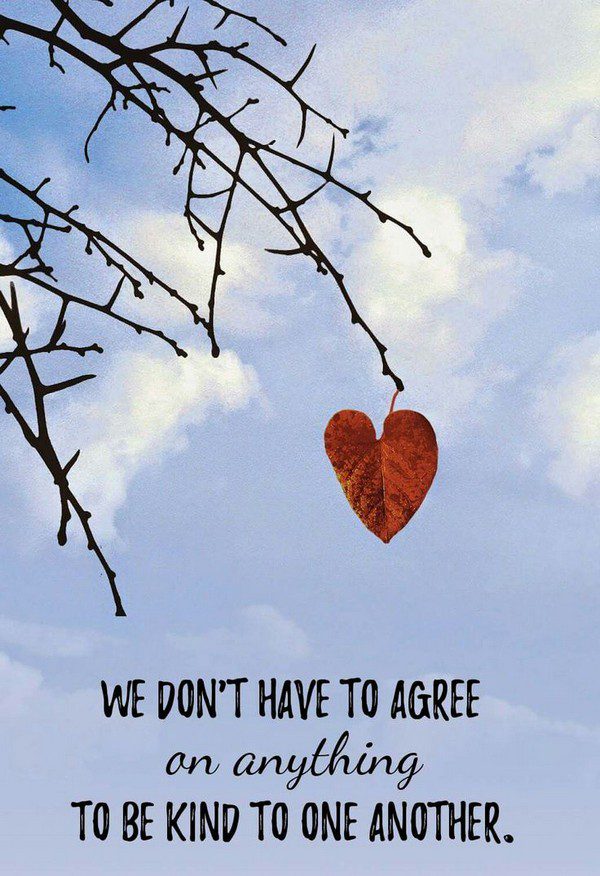 Here's hoping that your day is everything you want it to be.
🧵 This Is An Open Thread 🧵