Welcome to summer! Yes, this is the first weekend of summer. The heat we have been having down here in the South heralded summer before this, of course, but still – it's official now. No doubt, this will be Biden's 2, 374th day of vacation. Just kidding – he hasn't been POTUS that long yet, thank GOD – but he is on his way to take more vacation days than any other President recently. Seriously, he has spent more than a third of his time on vacation while we have a gazillion MAJOR crises going on. Then again, maybe that's not a bad thing…
Anyway, enough about him. God knows we have to deal with his horrible, horribly failed, flawed leadership too much as it is. Time for some good news stories for a change.
Like this one about a basketball player being in the right place at the right time. Thank God for that, too, since he saved a life. From Sunnkyskyz:
A basketball game in New York was in full swing when one of the referees suddenly collapsed on the court.

That's when Toledo Glass City basketball player Myles Copeland jumped into action.

"I run toward the emergencies, I don't run away from them," Copeland said.

That's because the 25-year-old is also a firefighter.

"I assessed the situation, trying to see what I could do to fix the problem," said Copeland. "He didn't have a pulse, he wasn't breathing so I instantly started CPR, what I was trained to do."

Copeland administered CPR on the referee for over 10 minutes and saved his life. By the time the referee was being wheeled away on a stretcher, he was alert and talking. 
[…] (Click here to read the rest.)
WOW, right? This basketball player saved this referee's life. Had he not been there, the outcome would likely have been grim, at least from what the league president said since he was there and saw everything. What an incredible blessing it was that this basketball player firefighter was there and sprung into action. God bless him for it!
Also from Sunnyskyz is this creature that cracked me up so much, I just had to share another one from this source. This is just the cutest little crab I have ever seen:

A new species of crab that wears a sponge hat has been discovered off the coast of Western Australia.

Meet the Lamarckdromia beagle.

The "fluffy" crab has been named after the ship that carried Charles Darwin around the world — the HMS Beagle.

These crabs trim down sea sponges with their claws and then use them as hats for protection against fish and octopi.

Dr Andrew Hosie, a curator of crustacea and worms at the Western Australian Museum, said the crabs have hind legs that are specially adapted for holding their protective hats.

"The sponge or ascidian just keeps growing and will mold to the shape of the crab's back," he told The Guardian. "It will never attach … it forms a nice cap that fits quite snugly to the top of the crab."

The crabs also use the sponges as camouflage. Sometimes the sponges can be bigger than the crab itself. […] (Click here to read the rest.)
OH MY GOSH, how stinkin' cute is this crab?!?! First of all, it's FURRY!! Second of all, it ACCESSORIZES! Come on! That's hilarious!!!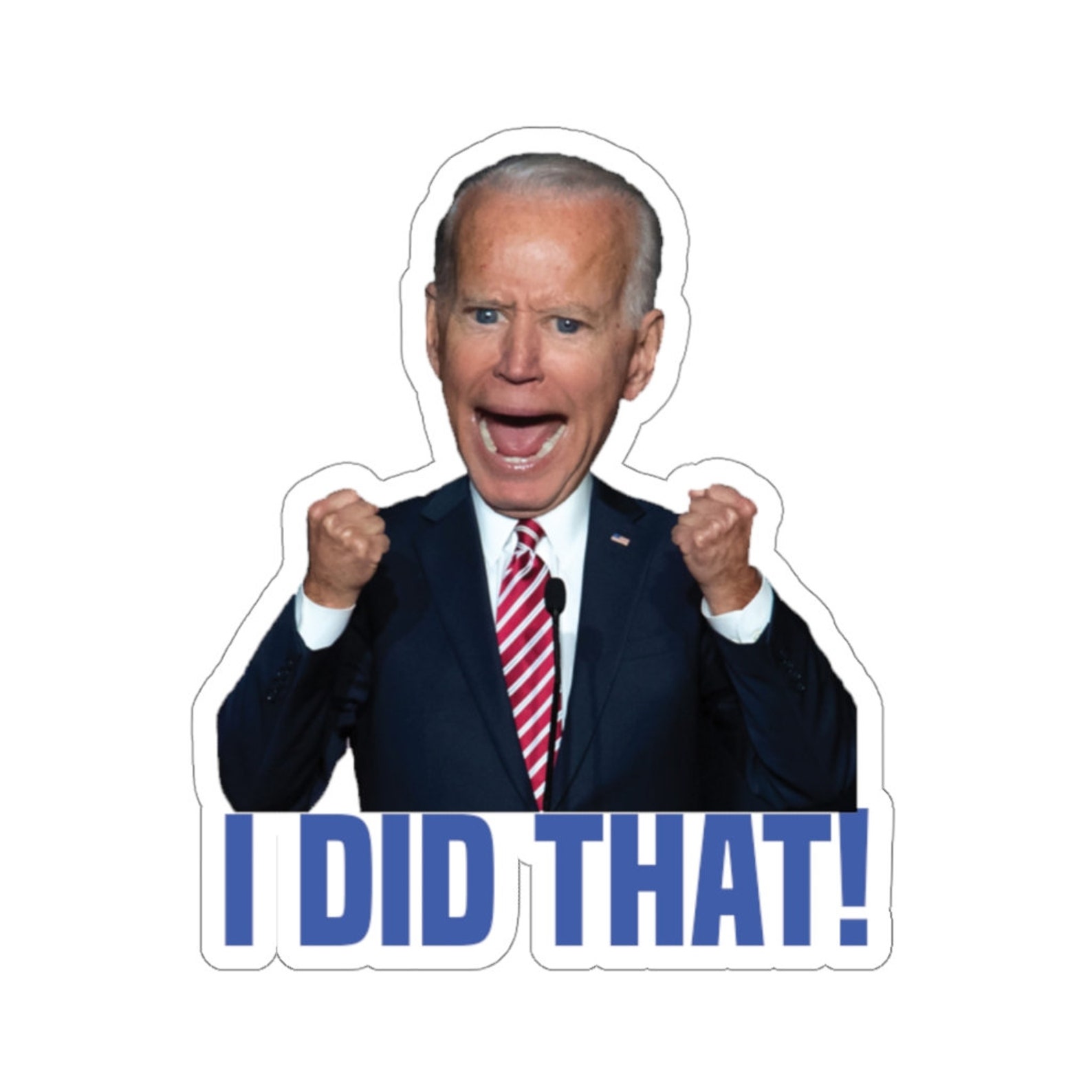 So, yeah, it's officially summer now, which means a lot of people are traveling. Or trying to, at least, since the airlines are having some staffing difficulties and airfare is wicked expensive thanks to Joe Biden, who most definitely did that.
Anyway, we will be among those will be flying in a few weeks out of the country (to Belize – a diving trip for Suzy and our grandnephew for our 25th anniversary and his high school graduation and 18th birthday). As someone who has several joint replacements and who ALWAYS has to have the TSA pat-down no matter what, this collection of stories about flying are mighty funny to me. Some are pretty close to home, too. Oh, yeah – flying ain't what it used to be:
I admit, I was literally laughing out loud at these folks. What a gift to be able to make air travel, which USED to be fun, and exciting at least something about which we can laugh now. But oh, how I would love to go back to those days when people dressed up some to fly, there weren't a bunch of mask Karens all around even now when we don't have to wear them anymore (thank GOD), when they gave – GAVE, not SOLD – you real food even if you weren't in First Class, and really seemed to appreciate your patronage. Sigh. I fear those days are long gone now, but at least there's more fodder for these awesome comedians…
That's it for me, friends. Feel free to discuss whatever is going on this weekend, or whatever you feel like sharing.
This is the Weekend Open Thread.